About - Small Car Specialists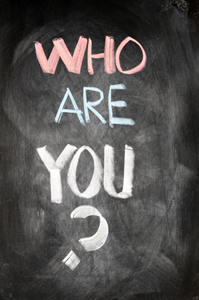 Proprietor of Small Car Specialists - Dan Collins, born 1976, established a passion for cars at an early age passing his driving test (first time!) just days after his 17th Birthday.
After a short spell working for a car supermarket Dan cut his losses and moved south to a university by the sea.
Graduating in 2000 with a business and retailing degree Dan began his career and headed for the City of London for some corporate experience before setting up the used car sales business Small Car Specialists in 2004 followed soon after by Deutsche Marque Cars.
Dan operates as a sole trader (a pretty busy one!) but is supported by a highly skilled, reliable, re-finishing team enabling him to present hand picked used cars of the highest standard at unbeatable prices - So much so in fact, customers regularly travel considerable distances to take advantage of Dan's aggressive pricing strategy. In such situations Dan is expert in providing micro detailed vehicle descriptions ensuring no nasty surprises or disappointments either way.
A critical success factor for Small Car Specialists is the businesses ability to remain agile and to anticipate, respond and adapt to both product and market changes. Dan's keen product and market knowledge, his eye for all the details and his network of contacts along with some (blooming) hard work have enabled Small Car Specialists to become a successful business which we are sure you will enjoy doing business with again and again.
Here are some nice things our customers have said about us...Customers feedback
---