D-M-C
offers a professional, friendly service, specialising in the sourcing and sale of primarily German make used cars ranging from £5,000-£50,000 to both the motor trade and the public.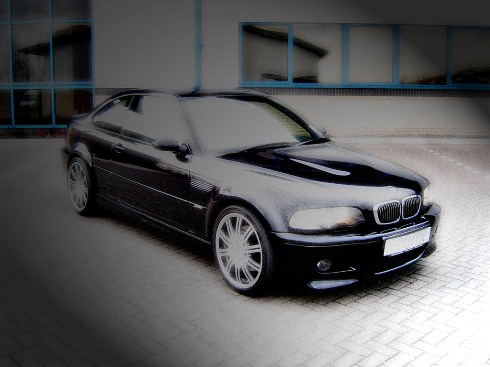 ---
We are open 7 days a week by
appointment only
and are happy to meet in evenings.
Deutsche Marque Cars are located in Hedge End, near Southampton, 1 mile from Junction 7 M27 View Map.
Disclaimer: Whilst every effort has been made to ensure the accuracy of information on this site, some errors may occur. It is important that you do not rely solely on this information but check with Deutsche Marque Cars about any terms you feel will affect your decision to view or purchase a car. No liability is acceptable for loss or damage resulting from errors or omission on this web site.